STORE
---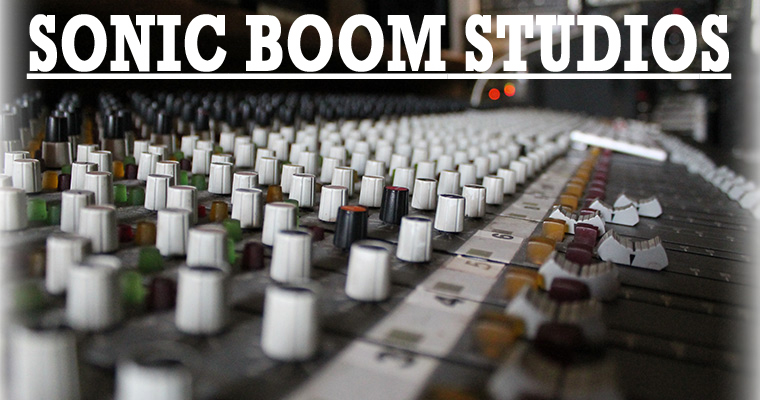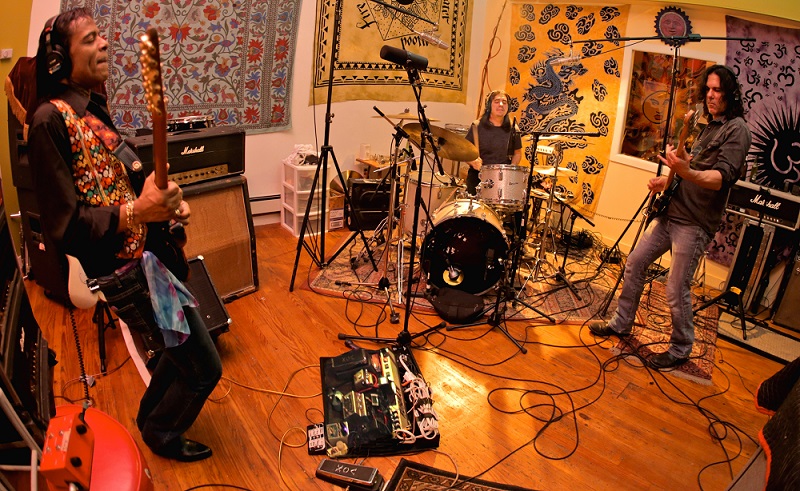 Members of KISS THE SKY were recently honored to record in an all-star musician Jimi Hendrix Tribute album produced by hit songwriter Anthony Krizan, formerly of the Spin Doctors, Lenny Kravitz and... NOEL REDDING's BAND...
In addition to Krizan's association with Noel Redding, each of the musicians on the album have direct lineage to original Jimi Hendrix band members. Jimy Bleu currently tours with former Hendrix bassist Billy Cox. Drummer Richie Monica, of the Popa Chubby Band (currently on the Uli Jon Roth Tour with Jennifer Batten) has also spent time in his career backing Hendrix Band of Gypsys members both Billy Cox and Buddy Miles.
In recording much of the album, KISS THE SKY used actual vintage instruments and F/X once used by Jimi and Noel themselves!
This all-star CD also includes guest appearances from super session musicians like Brett Jolly, Mike Tyler, and John Hummel who have each backed industry stars as wide ranging from Teddy Pendergrass to LL Cool J, Lady Gaga, Pearl Jam, and more. The CD is currently in post production and will be out for sale soon.